April 2023: My new book Now is the Time to Know Everything is available now. It explores the bewildering excitement of pregnancy and the heartbreak of miscarriage through a fragile blur of family stories, reflections on the past, present and future, and half-remembered dreams. Written against the backdrop of a burning hot summer, an unpredictable autumn, and a wet winter, it is a love letter to a person that never quite came to be.  Pick up a copy here  or read more about the book here.
March 2023: next month I'll be giving a talk (online) at the Centre for the History of People, Place, and Community (Institute of Historical Research). I'll be speaking about finding strange connections between the past and present, how our small life stories seem to connect to bigger themes, and what it means to find our sense of identity in the landscapes we inhabit. I'll cover my recent book WHERE? as well as my new project, Now is the Time to Know Everything. , 5:30PM – 7:30PM  Tickets are free, and available here.
October 2022: Earlier this year, I made a split zine with my pal, Michael T. Fournier. One half is issue 3 of my zine, Little Leagues (getting COVID, Top Tens, the sad story of Teddy Brayshaw, observations, more ); turn it over, and it's the debut issue of Mike's Policymaker Annual (community radio, community + radio, fictional bands made real, looking for connections, punk spirit). Available here.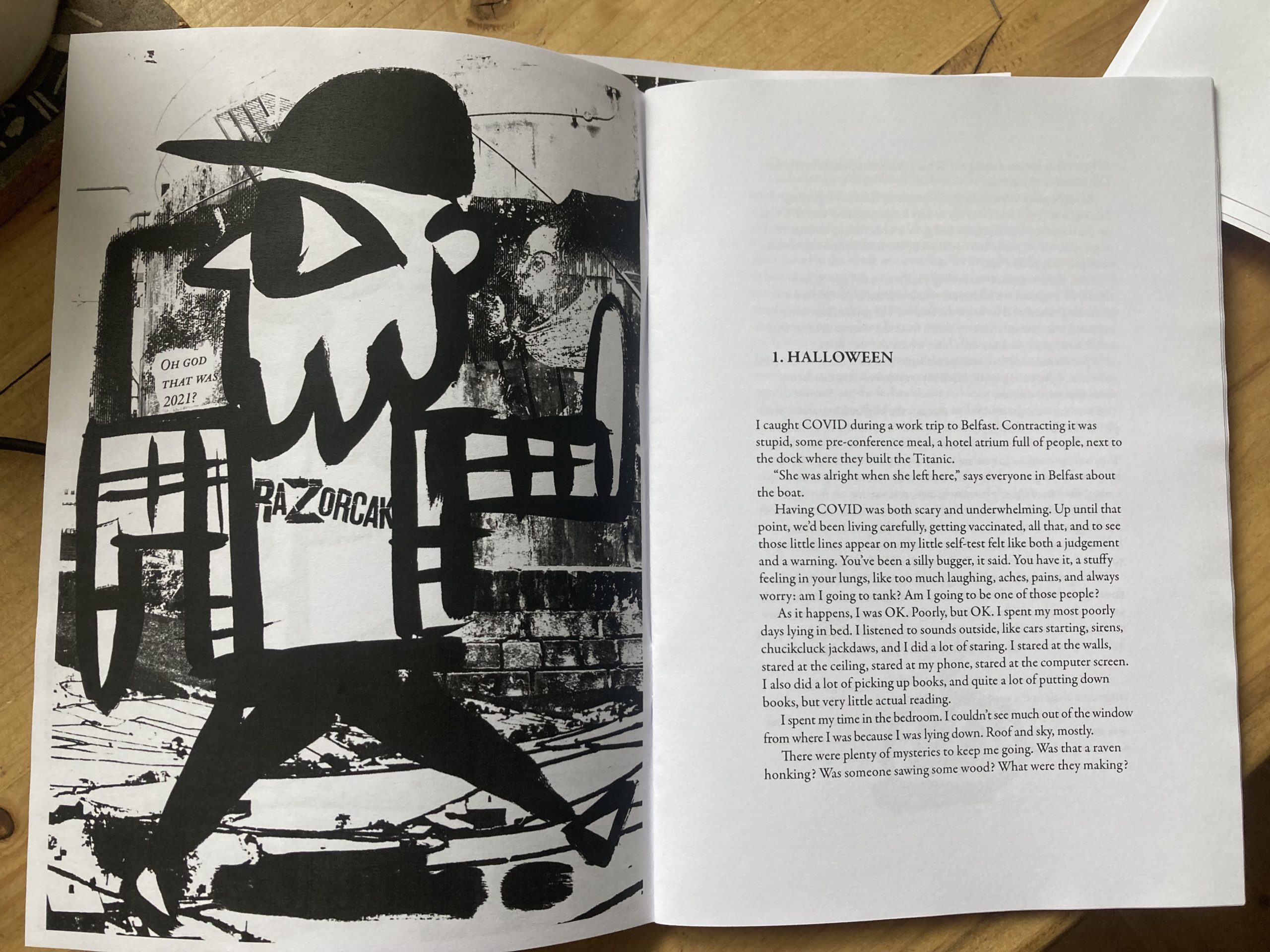 February 2022: In February, I sat down with Max Porter (author of Lanny, Grief is the Thing with Feathers) at Storysmith bookshop in Bristol to talk about WHERE? and zines and things. It was fun. Listen at this link, or below.
October 2021: I interviewed comics artist Una as part of the inaugural Working Class Writers' Festival (video soon). I also chaired a panel on nature and grief for Good Grief Festival with Katherine May and Lawrence Illsley (video soon). Finally, I joined Mike Parker for his Samhain Season Salon. Video here.
10th September 2021: I have recently been interviewed for the Folk Radio website and by my pal Warren Craghead for The Comics Journal. The latest issue of Minor Leagues is also available now.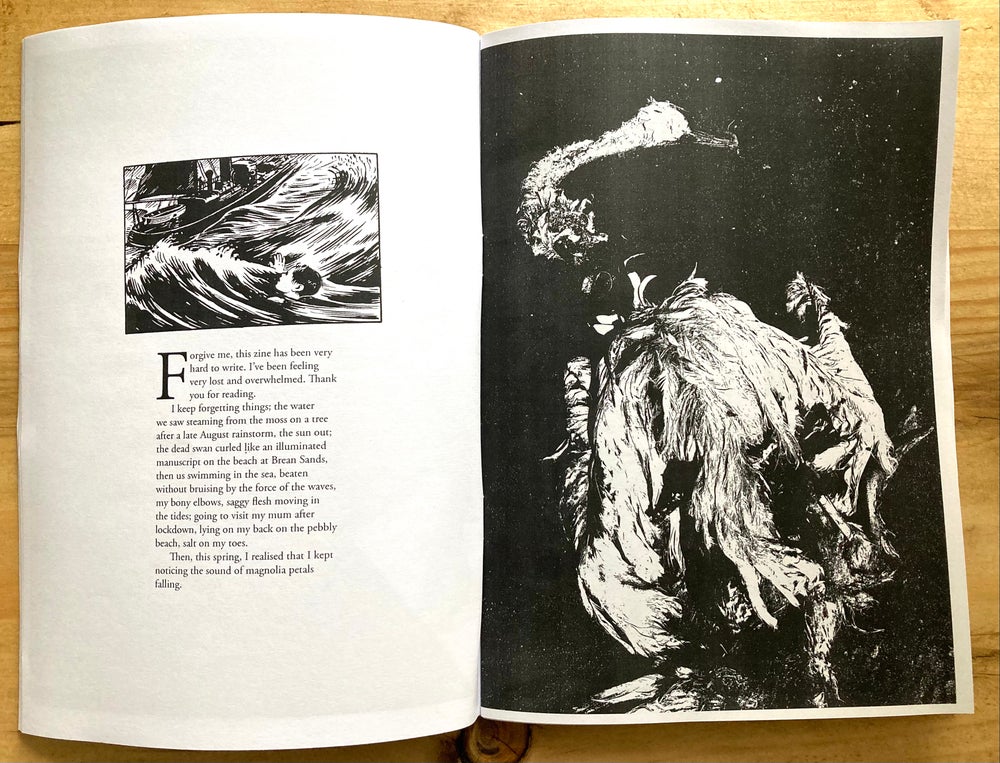 6th June 2021: I did a talk about WHERE? at the Festival of Nature, during a day focussing on nature writing. It was recorded, and you can now view the video here. I also spoke to the Sense of Place podcast about zines, place writing, landscape and memory. You can listen to the interview here.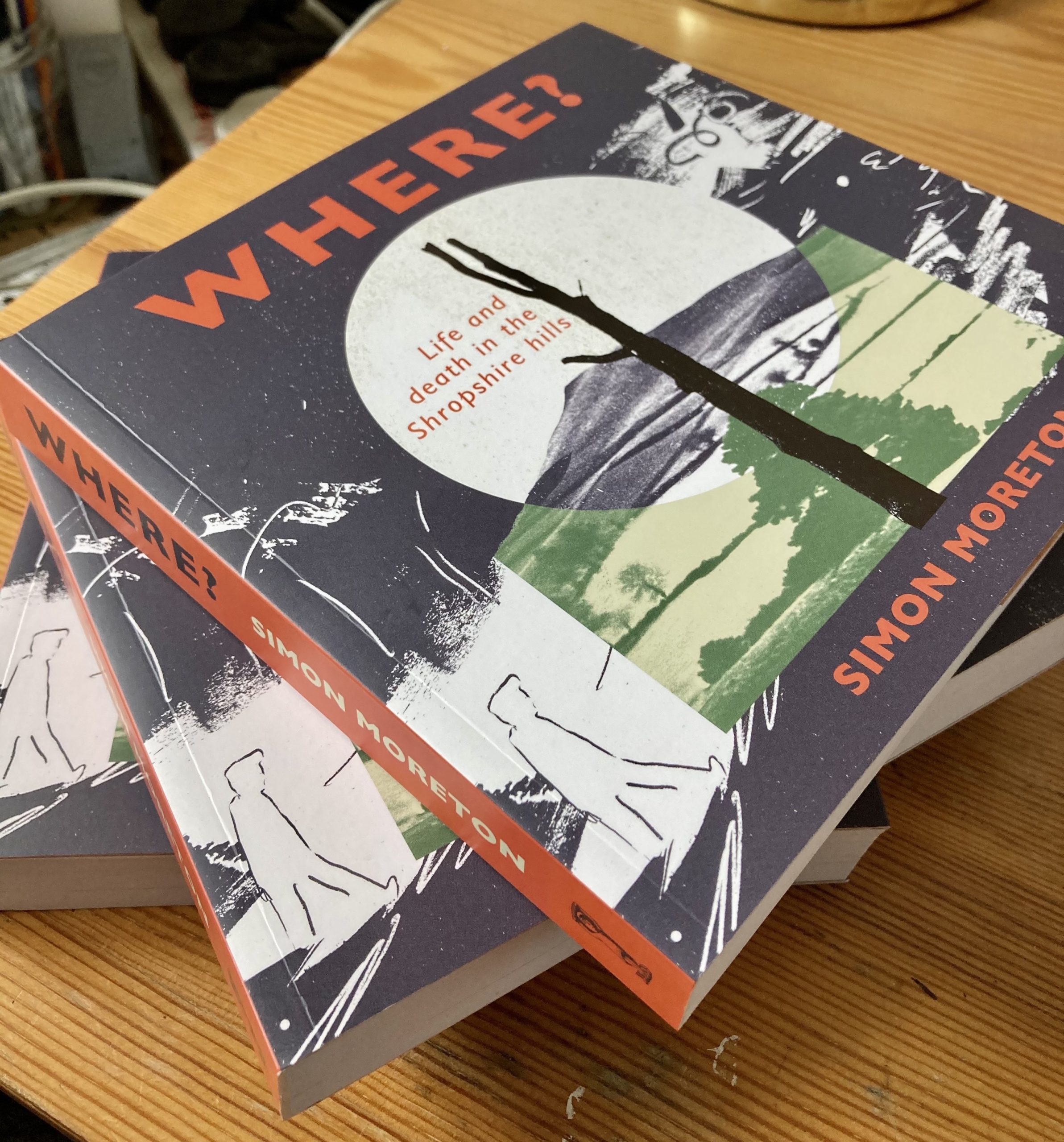 25th May 2021. WHERE? has been published by Little Toller. Place, landscape, memory, grief, history – hundreds of pages of prose and drawings and photos – a memoir, a history, all sorts. Order the book here.
10th Feb 2021. My new zine, What is Britain? is available now. It explores a particular strand of the British myth – one that is about knowing one's place, that the order of things is natural, and that those in positions of power have our best interests at heart. Old photos, found text, my own paintings, collaged together. All proceeds from this zine will be donated to Sophie Lancaster Foundation | The Grenfell Foundation | Joint Council for the Welfare of Immigrants. More info here.