February 2022: In February, I sat down with Max Porter (author of Lanny, Grief is the the Thing with Feathers) at Storysmith bookshop in Bristol to talk about WHERE? and zines and things. It was fun. . Listen at this link, or below.
~
October 2021: I interviewed comics artist Una as part of the inaugural Working Class Writers' Festival (video soon). I also chaired a panel on nature and grief for Good Grief Festival with Katherine May and Lawrence Illsley (video soon). Finally, I joined Mike Parker for his Samhain Season Salon. Video here.
~ 
10th September 2021: I have recently been interviewed for the Folk Radio website and by my pal Warren Craghead for The Comics Journal. The latest issue of Minor Leagues is also available now.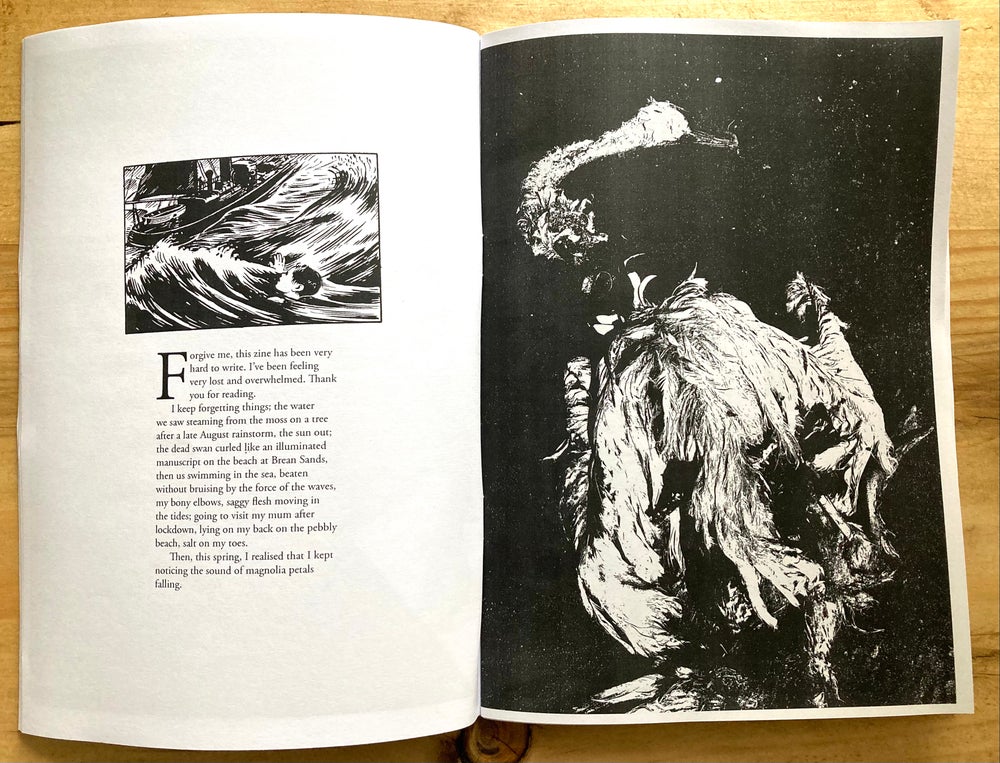 ~
6th June 2021: I did a talk about WHERE? at the Festival of Nature, during a day focussing on nature writing. It was recorded, and you can now view the video here. I also spoke to the Sense of Place podcast about zines, place writing, landscape and memory. You can listen to the interview here.
~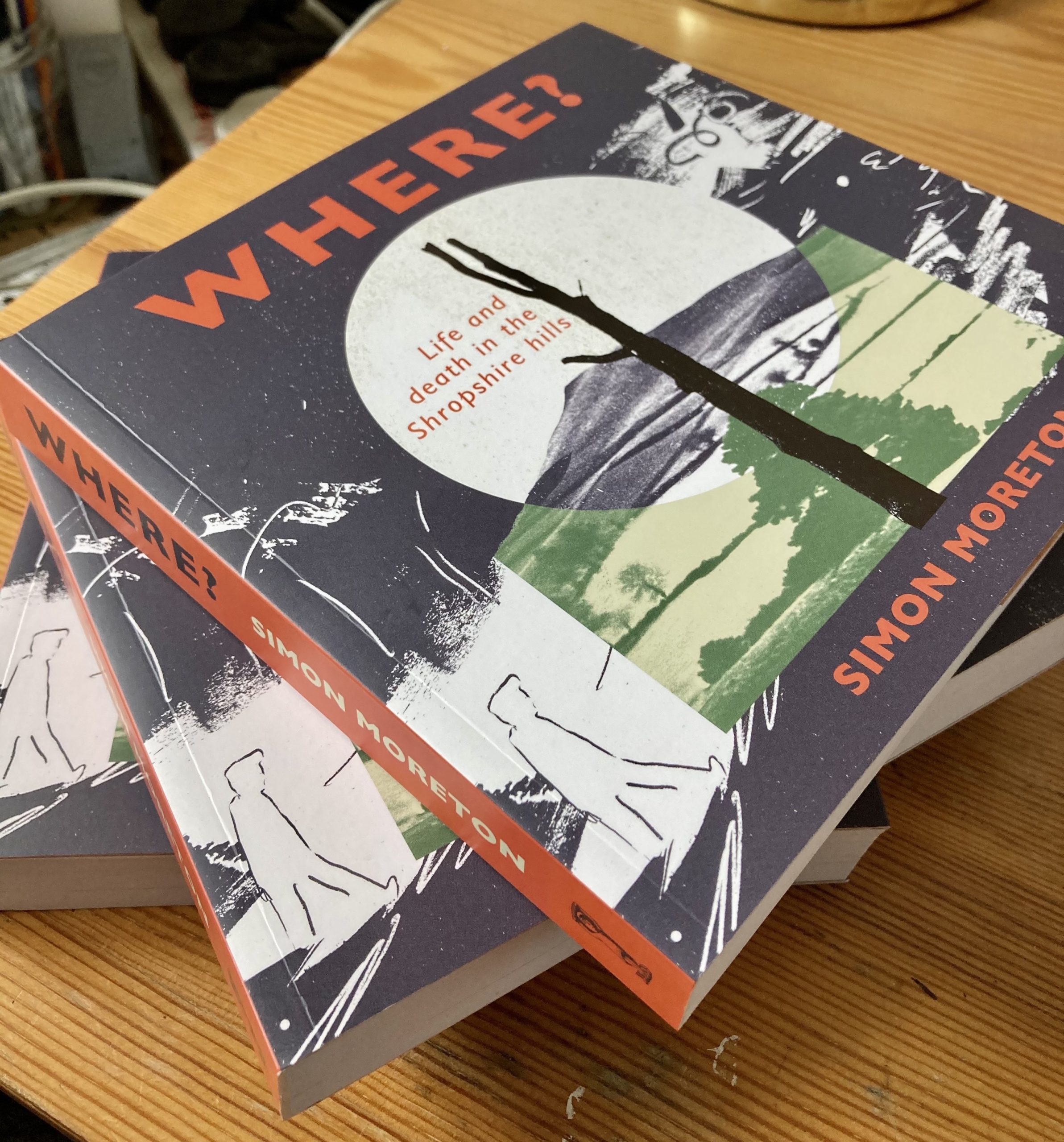 25th May 2021. WHERE? has been published by Little Toller. Place, landscape, memory, grief, history – hundreds of pages of prose and drawings and photos – a memoir, a history, all sorts. Order the book here.
~
10th Feb 2021. My new zine, What is Britain? is available now. It explores a particular strand of the British myth – one that is about knowing one's place, that the order of things is natural, and that those in positions of power have our best interests at heart. Old photos, found text, my own paintings, collaged together. All proceeds from this zine will be donated to Sophie Lancaster Foundation | The Grenfell Foundation | Joint Council for the Welfare of Immigrants. More info here.